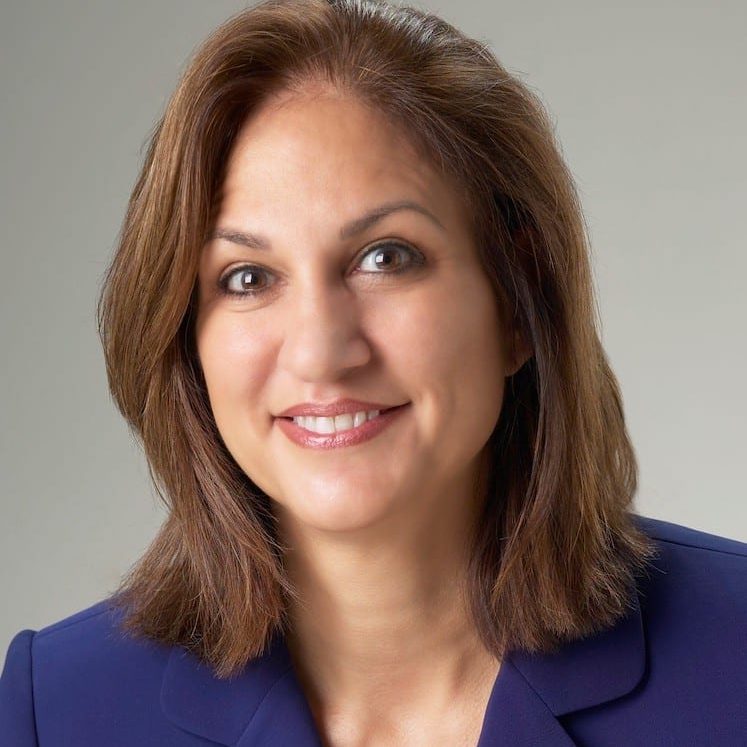 IRENE CARROLL
Irene Carroll is founder and principal of Funding the Gap, LLC and is currently the Responsible Individual under the firm's mortgage broker license. Her extensive background along with her philanthropic passion give her a distinct advantage in working with charter schools, private schools and non and for-profit entities to obtain necessary facility funding. She brings a valuable combination of 25+ years of management, construction design, planning, and financing expertise to Funding the Gap making her uniquely knowledgeable in acquisition strategies, development and transaction structuring. Ms. Carroll's volunteer endeavors exemplify a love for advancing the lives of those who might otherwise be overlooked. She serves on the Board of Vista College Preparatory, a high performing K-5 Phoenix area charter school, and on the board of Rancho Félix Charitable Foundation. She served as Project Manager for a decade-long undertaking in Agua Prieta, Mex. overseeing the design and construction of a housing community complete with education and child care facilities. For this role, Ms. Carroll was awarded national recognition as Outstanding Woman of the Year in Construction in 2004 by Arizona State University and the National Association of Women in Construction. Irene obtained a Bachelor of Science degree in Accounting from the University of Texas at El Paso, and obtained certification as a Certified Public Accountant in 1986, and is a proud alumnus of the Honorary Commander Program at Luke Air Force Base in Arizona.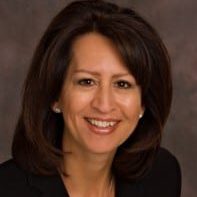 CAMILLE PATTERSON
DIRECTOR- SOUTHWEST REGION
During her career, Camille has developed a diverse skill set in finance and real estate. The skills she applies on behalf of her clients include: financial analysis, contract development and review, transaction management, conventional/SBA loan management, due diligence, litigation support, feasibility studies, site selection, real estate valuation, real estate development, A&E team selection, ground up and tenant improvement construction project management, technology applications, marketing, and brokerage. Ms. Patterson holds a Bachelor's of Science degree in Finance, from Arizona State University, W.P. Carey College of Business and Barrett Honors College, graduating summa cum laude. Ms. Patterson completed her CCIM (Certified Commercial Investment Member) designation in 2006, and has owned and operated a commercial real estate agency since 2010.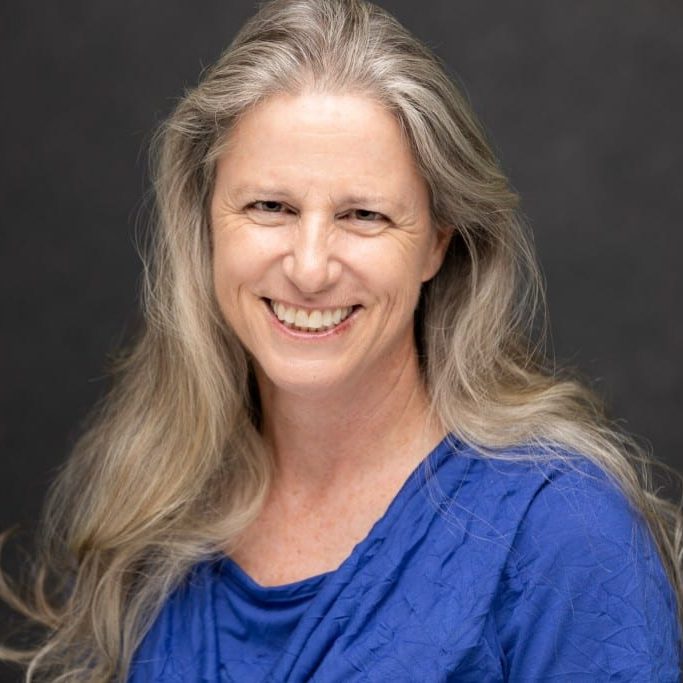 Ms. Coelho's diverse accounting and compliance background bring a depth of experience to the clients of Funding the Gap, LLC (FTG). Before teaming up with FTG, she was Senior Vice President-Chief Compliance & Ethics Officer at an international $5+ billion revenue company with more than 45,000 employees. Ms. Coelho created and implemented policies and procedures related to the company's Code of Conduct, Document Management & Record Retention and established processes for tracking compliance and regulations in the banking industry. Prior to that, Ms. Coelho was employed in the roles of Chief Financial Officer, Corporate Controller, Senior Vice President of Enterprise Risk Management and other senior management positions for small to mid-size private, pre-IPO, and public companies in widespread industries. She began her career as an auditor with Price Waterhouse (PwC) working on multiple facets including Initial Public Offerings, clients in real estate and health care industries and participating in forensic audits. Since 2011, Ms. Coelho takes time each winter for missionary work in the Bahamas, including volunteer work in elementary schools and kids athletic programs. Ms. Coelho received a B.S. in Business Administration with Emphasis in Accounting from California State University, Fresno in 1982 and her Certified Public Accounting certification shortly after.
NOT ALL ADVISORY FIRMS ARE CREATED EQUAL
We are seasoned, solutions-based philanthropic business leaders dedicated to the belief that "higher education" through healthy competition is a privilege that should be afforded to all.
COMMITTED TO ACCOUNTABILITY, REFORM AND ADVANCEMENT OF OUR NATION'S EDUCATION SYSTEM.