Welcome to Funding The Gap
A NATIONAL RESOURCE FOR CHARTER & PRIVATE SCHOOL
FINANCING AND CONSULTING
Funding The Gap, LLC (FTG) provides charter and private school operators with the lending sources and guidance needed to obtain facilities financing and solve for the funding shortfalls that schools can experience during the early stages of formation and in times of expansion.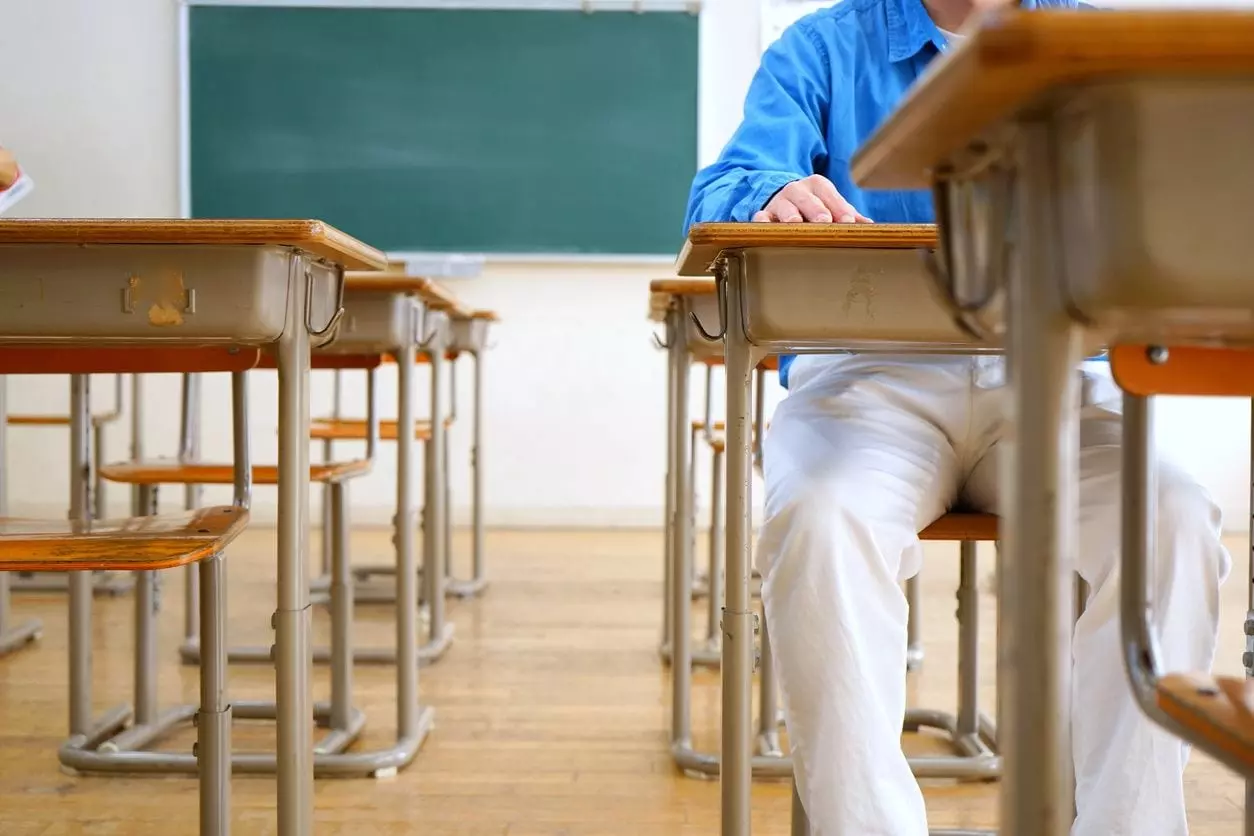 DEDICATED TO BUILDING THE FOUNDATION OF A SUPERIOR EDUCATION – FOR ALL
Funding the Gap is a licensed Commercial Mortgage Broker.
NOT ALL CAPITAL ADVISORS ARE CREATED EQUAL
FTG is a capital advisory and real estate services firm. We are not a single source lender; instead we specialize in maintaining strategic relationships with lending sources and capital providers throughout the United States. Our depth of financing experience combined with the added expertise of real estate planning and development spans many economic cycles and a variety of market conditions.
School operators know the business of education. As seasoned, solutions based, finance and real estate executives, we understand the complicated nature of school facilities financing and are uniquely qualified to structure a solution to meet your objectives. Our goal is to manage this facet of your business so that you can focus on what you do best — raising the academic achievement levels of the children in our communities. Like yours, our goal is to play a role in solving for every child whose dream it is to attend college.